All online orders are collected, processed & prepared for shipping each Tuesday Morning & packaged/shipped on Wednesday.
Any orders placed after 4am Tuesday morning (EST) will be added to the following week's shipping schedule.
ALL Sales FINAL.
No Returns or Rejects.
All packages are insured by UPS. Please see additional details below to learn more.
Plants are subject to pruning before shipping*
If online store does not load

, r

efresh your webpage or c

heck your pop-up blocker by selecting the "Preferences" option in your browser tab, then selecting "allow" in pop-up windows tab for GreenDreamsFL.com
​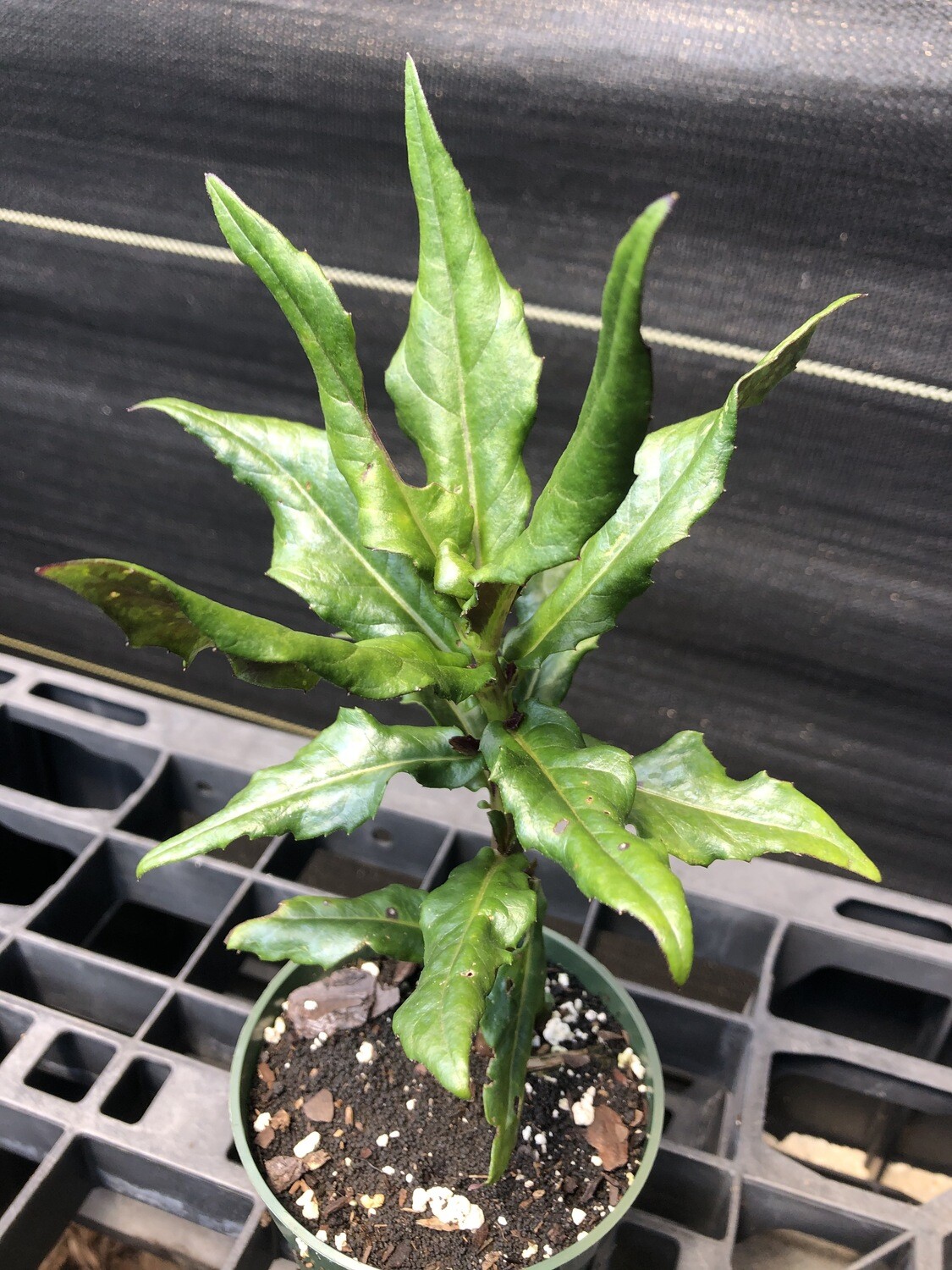 *Shipping Plants:
-Stress- Shipping can cause stress to a plant, mostly because it spends a few days in a dark stuffy box. Most plants survive with no problems or with a minimal stress (some leaf drop may occur), and recover quickly others may require extra love and attention with watering and gentle light after unboxing.
-Physical damage- Sometimes a carrier may damage boxes during handling.
It does not happen often as we try to pack your plants with extra special attention but unfortunately there are some things beyond our control. In cases of serious damage, only the carrier can be responsible for it- so please contact the carrier within 30 days to start a claim. If it's just a broken branch or even part of a stem - just let it grow, take care of your plant and it will respond to your love. We understand your frustration if damage occurs, and strive to do everything we can on our end to minimize all damage and stress on the plant
-Orders that are shipped to the western US can often take 4 to 6 business days for transport, including the delay of agricultural inspections in Arizona, California & Texas. Please note that the quality of tender young plants is more affected by the extra length of stress inside shipping boxes. Extra care is taken during packaging to ensure quick recovery after unboxing. Often plants need extra care for the first few weeks after transport. Please review our policy on returns & refunds for more information, as well as our plant care guide.