The Largest Organic Nursery In Florida
LOCAL PICK-UP PLANT ORDERS
SHOP OUR INVENTORY LIST & PLACE YOUR ORDER
Shopping for plants in the Tampa Bay / Central Florida area?
Take a peek at our full selection of fruit trees, perennial vegetable plants, herbs, spices, Florida native species, pollinator species, lawn alternatives, pest control alternatives, fertilizer alternatives & so much more!
AT THIS TIME, NURSERY ORDERS ARE ONLY AVAILABLE BY RESERVATION*
​
Shop our entire inventory list & book your appointment!
Exclusive for bulk orders/client pickup only!
Minimum Order Required**
​
Orders/appointments can be made through the contact form below after selecting your items for pickup from our Google Docs spreadsheet.
We also offer shipping of live plants & other products via UPS.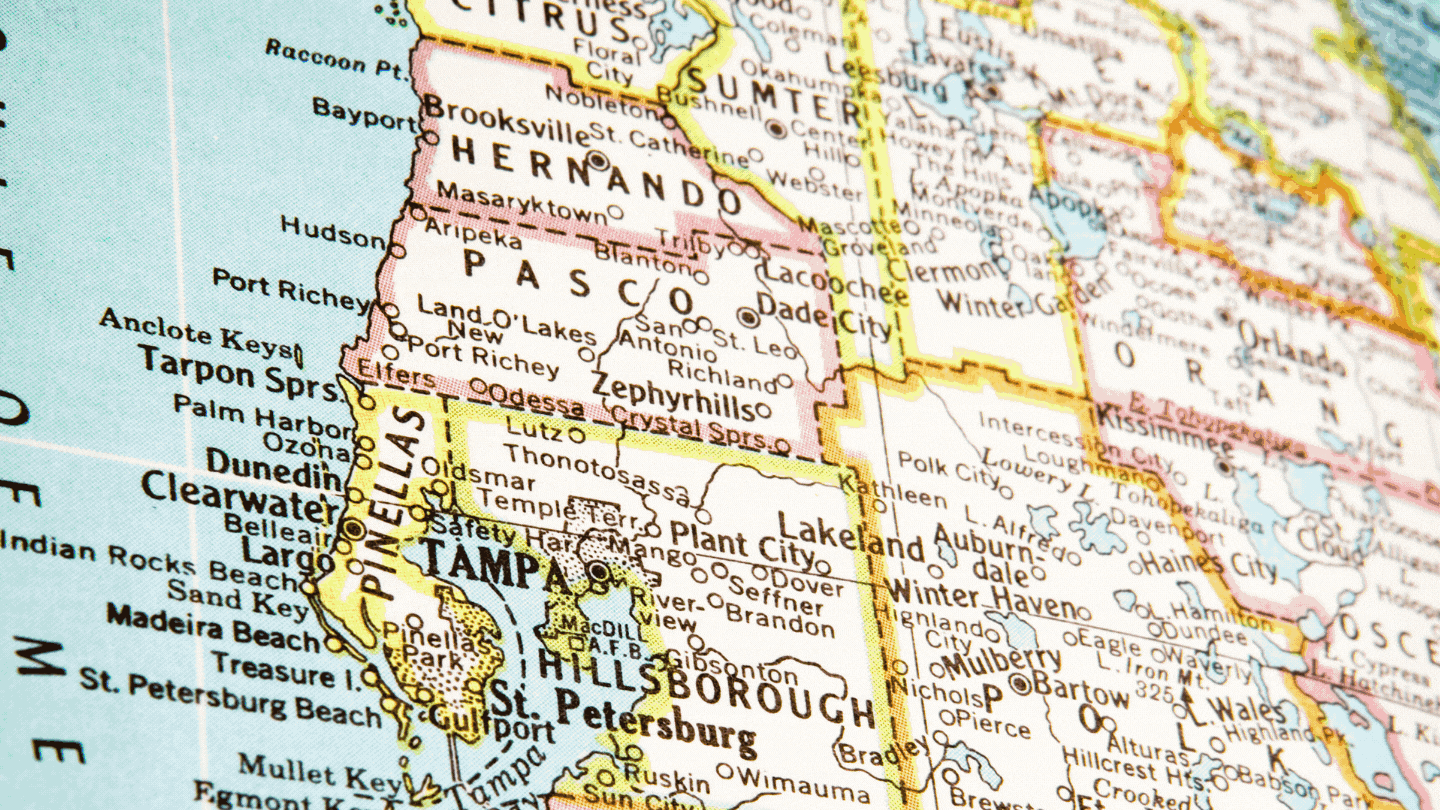 *Our Exclusive Stock Nursery is Open For Bulk Orders BY APPOINTMENT ONLY




**$200 minimum order required.
​
Nursery Crew Hours Reserved For Local Pick-Up Appointments:
Tuesday-Saturday 8am-3pm
a plant collector's paradise:
fruiting trees + plants
nuts, tuber crops & specialty trees
florida natives + butterfly plants
beneficial insect attractors
perennial vegetables
herbs + spices
nitrogen fixing groundcovers + dynamic accumulators
see our inventory spreadsheet below for species availability and pricing
​
​
​
or use the contact form below.



I'm a paragraph. Click here to add your own text and edit me. It's easy.
*We recommend landscape view to see full width on smaller devices*
Screen Shot 2021-02-05 at 2.39.45 PM
Screen Shot 2021-02-05 at 2.38.40 PM
Screen Shot 2021-02-05 at 2.21.04 PM
Screen Shot 2021-02-05 at 2.39.45 PM