Shop Our Exclusive Collection
LOCAL PICK-UP PLANT ORDERS
SHOP OUR INVENTORY LIST & PLACE YOUR ORDER
NOT LOCAL TO TAMPA BAY AREA?
Shop Our Online Selections
Shopping for plants in the Tampa Bay / Central Florida area?



Take a peek at our full selection of fruit trees, perennial crops for warm climates, herbs, spices, Florida native species, pollinator species, lawn alternatives, pest control alternatives, fertilizer alternatives & so much more!




AT THIS TIME, NURSERY SALES ARE RESERVED FOR

BULK PRE-ORDER APPOINTMENTS
​
Shop our entire inventory list & book your appointment!
Exclusive for bulk orders/client pickup only!
Minimum Order Required**
​
fruiting trees + plants
nut trees & other specialty tree crops
perennial vegetables
live herb plants + live spice plants
florida natives + butterfly plants
nectar/host plants for polinators & hummingbirds
nitrogen fixing groundcovers & other legume plants
Plus, Clumping Bamboo Collection, Clumping Grasses
& "Dynamic Accumulator" crops

for growing your own nutrients
​
Orders/appointments can be made through the contact form below after selecting your items for pickup from our Google Docs spreadsheet.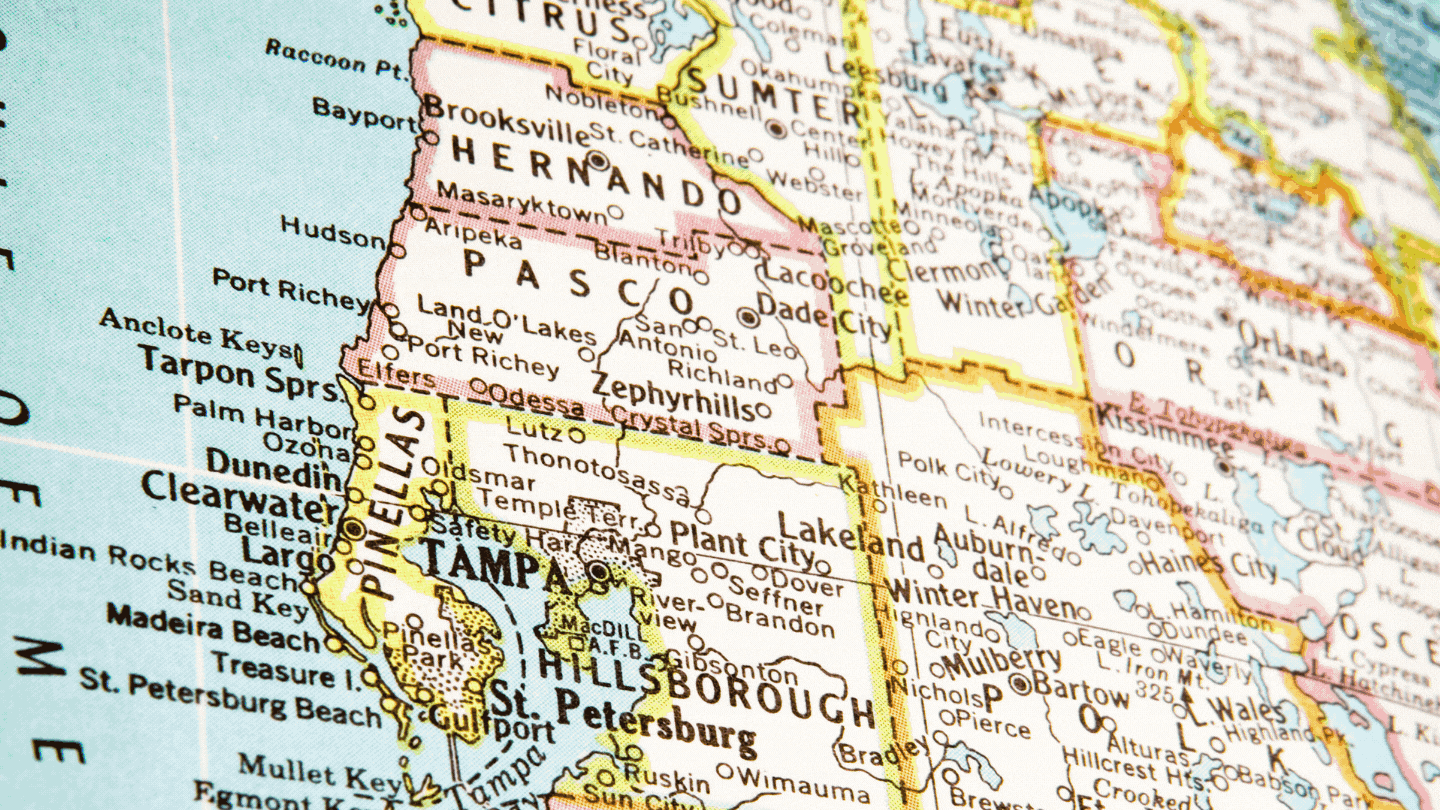 "top destination for plant collectors looking for paradise"
*Our Exclusive Private Stock Nursery is Available For Bulk Pre-Orders
BY APPOINTMENT ONLY


**$200 minimum order required.
PLEASE NOTE: THESE ITEMS ARE NOT AVAILABLE FOR SHIPPING
We have 2 separate nursery areas to accommodate both a.) our local patrons & b.) the specific needs of packing+delivery. To see the wide selection of our plants that are available for shipping, please click here or select the online store tab from the navigation menu on our website.
Late Summer/Early Fall Schedule for Pickup Reservations
Appointment Availability Times
9 am - 2 pm, Tuesday - Saturday
ALL Local Bulk Pick-Up Orders
From Our Private Nursery Stock Collection
​
LOCAL growers: HERE'S How to place a bulk order for pickup
​
​
​Please view

our full inventory list for availability & pricing

***




***

Link to document is in the grey box below

Make a list of your cultivar selections




(with backup picks to meet the minimum order, if necessary).




If you cannot meet the $200 bulk order minimum requirement, you are welcome to split the purchase/appointment requirement with a friend like some of our past patrons have done!

Ensure your selections are still available before placing the order for an appointment




E

ach item/row on the inventory sheet reads "AVAILABLE" when in stock. We update our list frequently but to caution that with live plants & continuous sales, we're unable to guarantee 100% of your requests on high-demand cultivars.

Book your appointment by Submitting Your Order


Send your detailed bulk list of selections to nursery@greendreamsfl.com

with preferred pick up dates/times/backups.

Or use the form below.

Please allow 1-2 business days for our team to reply to your request




At this time, we're unable to schedule same-day appointments.

We expedite email request confirmations in order of receipt. We'll reach out with an agreed

date/time or offer alternatives to get you on our calendar ASAP. When the appointment is scheduled, the confirmation includes directions/instructions to our private location.

Pickup & Pay




Your bulk order selections will be collected & ready for your scheduled arrival time. We encourage you to have a transportation plan before arrival, including any supplies you may need to keep plants from sliding during transit. An invoice

will be sent to your email for review before your appointment arrival & payment is requested once plants have been accepted. Cash or check preferred; Other payment options available upon request.



Click link below to see our

UPDATED

nursery inventory

available.
Reading our inventory list on a phone or small device?
We recommend landscape view for full-screen width.
Screen Shot 2021-02-05 at 2.39.45 PM
Screen Shot 2021-02-05 at 2.38.40 PM
Screen Shot 2021-02-05 at 2.21.04 PM
Screen Shot 2021-02-05 at 2.39.45 PM