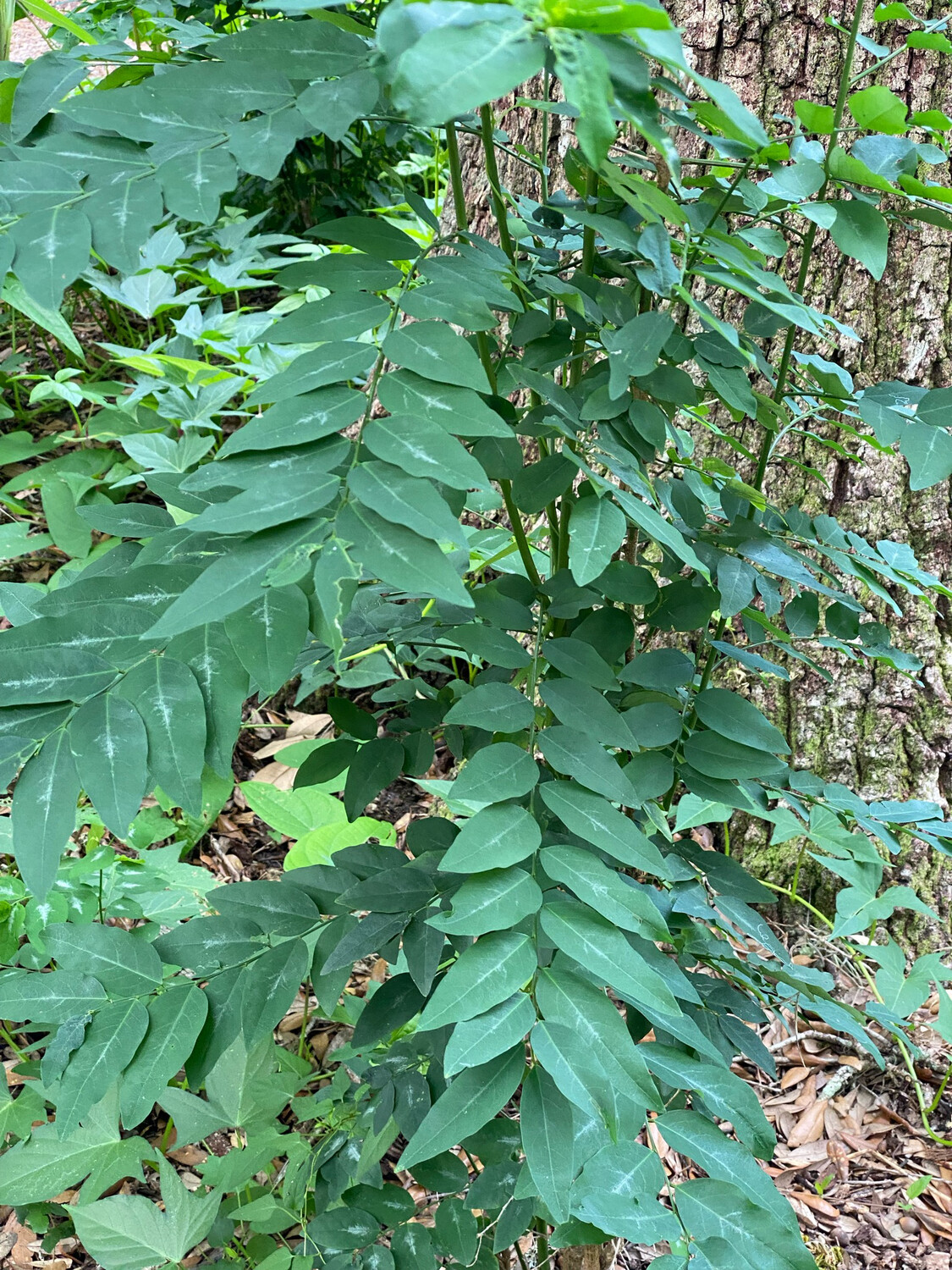 IMPORTANT INFORMATION BEFORE PURCHASING LIVE PLANTS:

1. Shipping Stress: Transportation can be stressful for plants, particularly when they spend several days in a confined, dark environment. It's common for plants to experience leaf drop during this period. Rest assured, most plants typically recover quickly and thrive with minimal aftercare. However, some may need extra attention, love, and care, requiring appropriate watering and exposure to gentle light post-unboxing.

2. Potential Physical Damage: Despite our dedicated efforts to ensure that your plants are securely packaged, they may incur damage during shipping and handling by UPS. Rest assured, our shipping team is committed to packing your selections with utmost care and precision to minimize any potential harm.
For significant box damage, please reach out to UPS within 30 days to initiate a claim.

For minor damages, such as a broken branch or stem, we advise allowing the plant time to recover and regenerate with proper care and attention.

3. Long-Distance Shipping Considerations: Orders shipped over long distances, particularly to the western US, may take 3 - 5 business days to arrive due to various factors, including agricultural inspections in Arizona, California, and Texas. Such extended transit times can be particularly challenging for tender, young plants, affecting their quality due to prolonged confinement.
We take additional measures during packaging to facilitate a swift recovery of the plants upon unboxing.

Initial extra care and attention might be required over the first few weeks post-transport.

For further guidance, kindly review our detailed policies on returns and refunds, as well as our comprehensive plant care guide. We appreciate your understanding and patience in nurturing your new plants.


🌿 Important Shipping Information
Please take a moment to review our shipping protocols designed to ensure your plants arrive in optimal condition.
Countdown Clock: At the top of our online store, you'll notice a countdown clock. This tool helps communicate our weekly shipping schedule, providing clarity on when you can expect your orders to be dispatched.

Shipping Schedule: Our nursery, located in the heart of Central Florida, ships orders once weekly, every Monday. This is a strategic decision to prevent packages from being stationary over the weekends, ensuring that our plants travel as swiftly as possible across the country, even reaching as far as California.

Shipping Method: At present, we offer ground shipping rates to meet various needs while maintaining the well-being of our plants during transit.

Our Dedicated Team: We are a boutique nursery with a passionate team. Our members wear many hats, contributing to shipping, nursery operations, and engaging in valuable local projects. As we blossom and expand, rest assured that enhancing and streamlining our processes remains a priority to serve you better.