Plants are subject to pruning before shipping. *
All orders are shipped once a week on Wednesdays
*******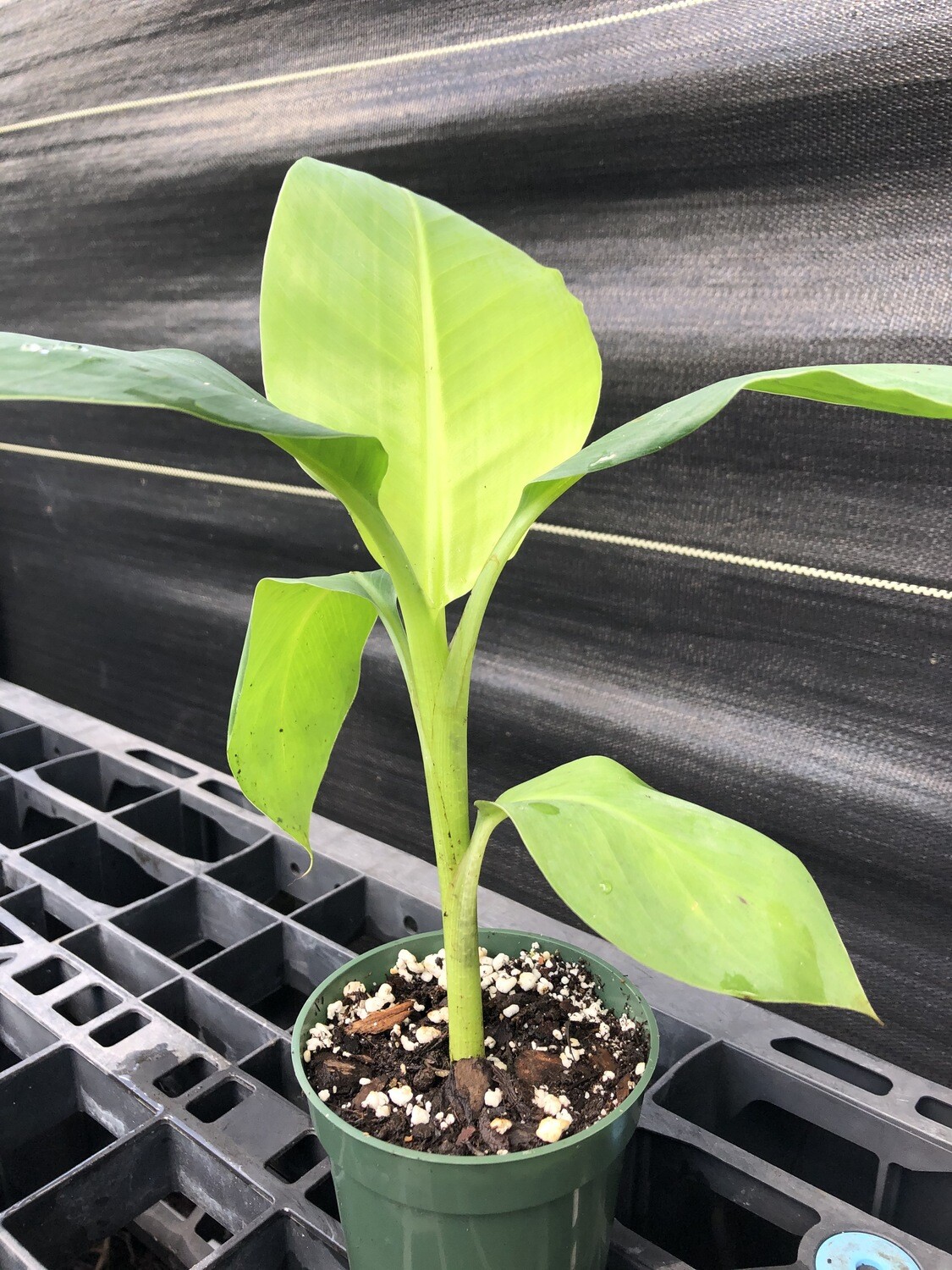 *Shipping Plants:
​
-Stress- Shipping can cause stress to a plant, mostly because it spends a few days in a dark stuffy box. Most of plants survive with no problems or with a minimal stress (some leaf drop may occur), and recover quickly others may require extra love and attention with watering and gentle light after unboxing.
​
-Physical damage- Sometimes a carrier may damage boxes during handling.
It does not happen often as we try to pack your plants with extra special attention but unfortunately there are some things beyond our control.
In cases of serious damage, only the carrier can be responsible for it- so please contact the carrier within 30 days to start a claim.

If it's just a broken branch or even part of a stem - just let it grow, take care of your plant and it will respond to your love. We understand your frustration if damage occurs, and strive to do everything we can on our end to minimize all damage and stress on the plant
​
For information on our protocol for stressed or damaged plants please scroll down *
ALL Sales FINAL.
No Returns or Rejects.